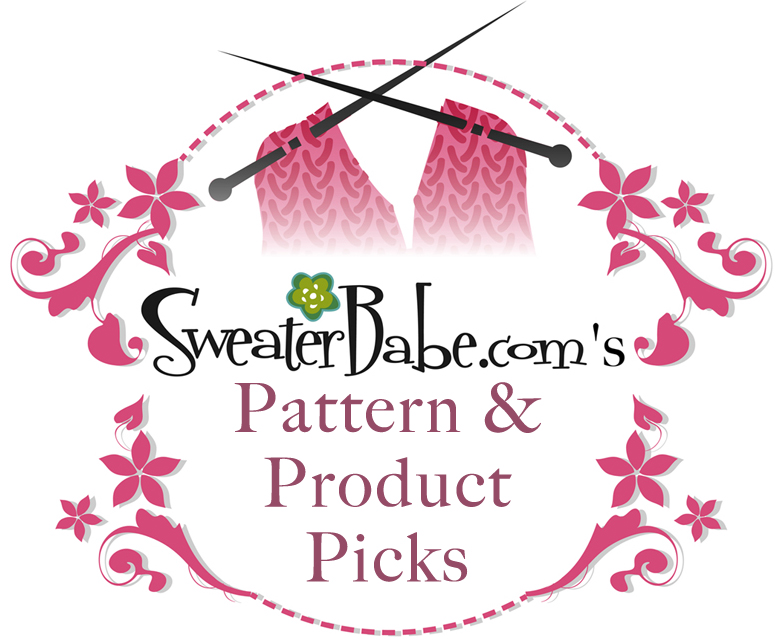 Announcing a NEW way to promote your knitting or crochet pattern or related product!
In today's market, getting your knitting or crochet pattern or product noticed is a HUGE challenge!
NOW, easily reach over 60,000 knitters and crocheters through SweaterBabe's email newsletters and with a dedicated/custom Ad page on the SweaterBabe website! 
Affordable rates and easy submission process. . . 

"On the day that the email went out, traffic to my advertised product on my Etsy site was the highest it has ever been, with equally record-breaking sales!" -- Mary S. of Koala Caddies (a repeat Advertiser!)
Click here for all the details!
[Take advantage of the Introductory rates! Ads are booked on a first-come, first-served basis, so book early.]
And be sure to sign up for our Advertisers email list!