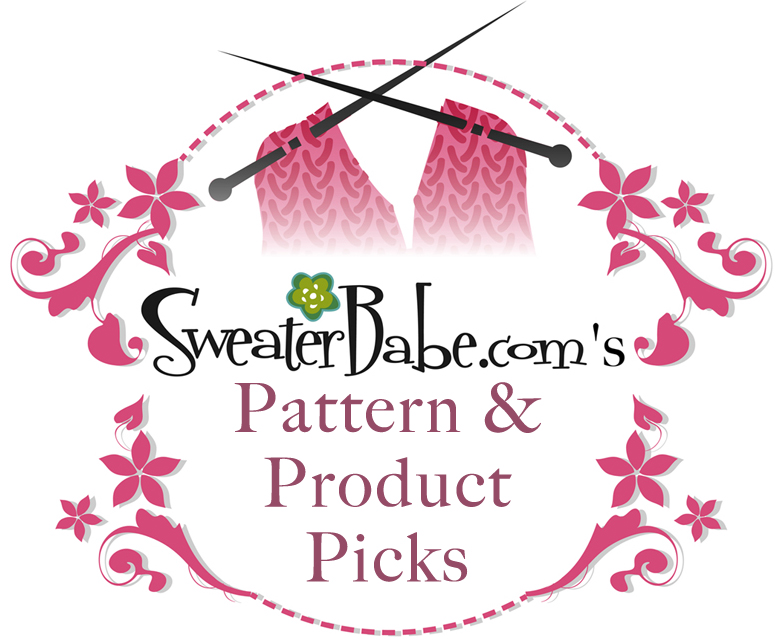 There's a NEW way to promote your knitting or crochet pattern or related product!
In today's market, getting your knitting or crochet pattern or product noticed is a HUGE challenge!
NOW, easily reach over 60,000 knitters and crocheters through SweaterBabe's email newsletters and with a dedicated/custom Ad page on the SweaterBabe website! 
Affordable rates and easy submission process. . . 




"My ad on the SweaterBabe newsletter is the most effective advertising that I've done! My pattern made it to #1 on Ravelry, which just added to the exposure! I got a good boost in sales of my other patterns, visits to my website, people signing up for my newsletter, and quite a few facebook likes! This ad was a fantastic value for my business." -- Cheryl of Cheryl Beckerich Knits.

"On the day that the email went out, traffic to my advertised product on my Etsy site was the highest it has ever been, with equally record-breaking sales!" -- Mary S. of Koala Caddies (a repeat Advertiser!)

And AGAIN - BOTH May and June's Free Pattern Pick shot up to #1 on Ravelry the next day!
AND September's Free Pattern Pick went up to #1 within the first day!
Click here for all the details!
[Take advantage of the Introductory rates, which will expire 10/15/15! Ads are booked on a first-come, first-served basis, so book early.]
And be sure to sign up for our Advertisers email list!